At Sunstate Carriers Inc., we strive to provide a high-quality transportation experience. Our company is a premier refrigerated truckload carrier based in Tavares, Florida. Our drivers operate throughout the Northeast, Southeast, and Midwest United States.
Sunstate has always maintained the goal of building an organization that is sensitive to our people's needs. Specializing in the efficient and safe transportation of temperature-controlled, time-sensitive products, we have become the leading choice of drivers and customers alike.
With over 50 years of experience in transportation within our management team, we are confident in our ability to keep achieving our goals together. Sunstate Carriers Inc. Currently operates 130 late-model tractors and 150 53' air-ride refrigerated trailers that can transport up to 45,000 pounds at temperatures as low as -10 degrees.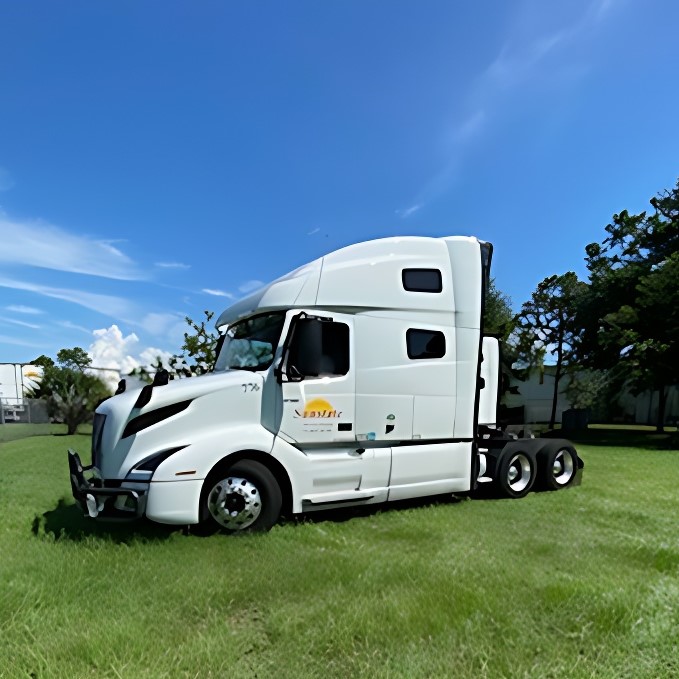 Go be great, drive with Sunstate!
Sunstate
Doing what other companies cannot or will not do!
Sunstate Logistics, Inc. was established in 2000.  From the very beginning, our idea was to provide drivers and customers with a new solution.
In today's global business environment, many companies find their growth potential limited by the inability to move their products into the marketplace in an efficient and cost-effective manner.
Outsourcing has become an effective way to grow and manage distribution functions.  Sunstate Logistics Inc. specializes in creating efficiencies within the supply chain network.  In a short time, Sunstate has become a specialized partner for both Fortune 500 companies and smaller businesses alike.
Docket Number:
MC – 406114
Satisfaction Rating:
Satisfactory
Our services include:
What we provide shippers
Wreaths Across America Partnership
Sunstate is grateful for the opportunity to give back to the community and support a meaningful cause.
The mission of Wreaths Across America is to honor and remember fallen service members. We are proud to show our commitment to supporting the military and honoring those who have made the ultimate sacrifice by partnering with this organization.
Partnering with WAA can also be a great way for our employees to get engaged with their work. By participating in WAA events and activities, employees can feel a sense of purpose and pride in the work they do.